My Top 3 Healthy Work Habits Video!
SIGN UP FOR EMAIL UPDATES!
About Me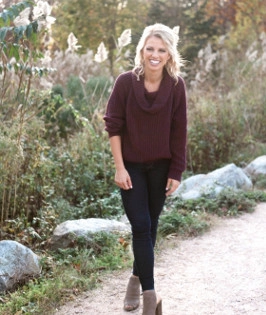 I'm just a girl next door – trying to live out my dreams, and make a difference along the way. Join me as I talk about whatever is on my mind whether it's about work, life, or everything in between… with complete honesty. I hope you enjoy reading this blog as much as I enjoy writing it.
-Emily