My mom and husband kept asking me what I wanted for Christmas this year, and I kept responding with "I really can't think of anything, there's nothing I really want or need this year". YET every time I have bought Christmas gifts for others, I just happened to find something else that I loved and then bought… for myself.
In conclusion, I am a big fat liar OR I just really love to shop. Either way, I was able to find a couple of things that I think are great gifts this year. 
Disclaimer – these are gifts I think would be most interesting for women… Aka they are all gifts I would want. 😉
DON'T sleep on a good scrunchie!! These are secretly the best gifts ever. I exclusively use scrunchies because they make my buns and ponytails look bigger and more voluptuous. Not to mention, they are super cute and fun. 🙂
When I walked by these bad boys at Target and just HAD to buy one for all of my friends, and then of course one for myself…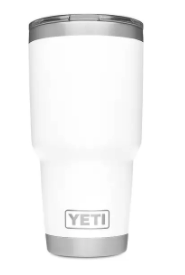 I have no idea why, but I have wanted this for years. It's one of those things I won't buy for myself, but I would love it as a gift. (hint, hint ;)) This is also the perfect grab bag purchase, no one is going to be upset about getting a Yeti tumbler… way better than a gift card or treats in my opinion.
I know that leggings will never go out of style.. but I have personally been loving the jogger game lately to change it up. It's just nice to have something that isn't skin tight and they look cute with a cropped sweatshirt. Not to mention they are ridiculously comfortable. So if you have a bit of a bigger gifting budget these will make someone happy.
My friend Rachel has a necklace just like this that was her grandmother's and I freaking loved the way that it looks when stacking a couple of necklaces. Then when I was shopping I saw this necklace which is pretty similar to Rachel's at Madewell. I was pumped and "accidentally" bought 2. 🙃
If you love to cook or know someone who loves to make a scrumptious meal, this is THE gift. My sister gave me this last year and I LOVED it! Her foods are delicious and totally different from how I would typically make those dishes. Also, if you don't follow her on Instagram I highly advise that you do, she is one of the best follows out there.
This gift was inspired by another one of my friends, Maggie. We got coffee one morning and she was in joggers and a flannel and I thought it was the perfect coffee date/morning errand-running outfit. I am truly an #aeireREAL girl, so I put their flannel here, but Maggie got hers off of Amazon!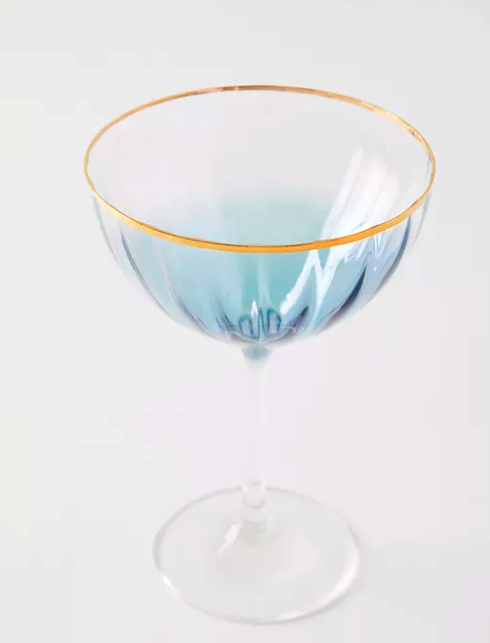 I got these for my best friend Kelsey during the pandemic because her and her boyfriend were trying out all different cocktails and she loved them. They are gorgeous glasses, but also make you feel super fancy when drinking out of them, even if you are only in joggers and a flannel. 😉
So there you have it, my "Gift Guide" for 2021. I know you have all been anxiously waiting for it. 😉
Happy Shopping!